Introduction
TaxiTour is an initiative that connects taxi drivers with tourists who are seeking an authentic, local tour of Singapore. The proposed platform allows taxi drivers to secure extra income by sharing their extensive locality knowledge: becoming personal tour guides for those wish to uncover heartland stories beyond the city-state's gleaming façade.
Background
With over 18,000 air-conditioned cabs connecting every corner of the island-nation, Singapore has one of the safest and least expensive taxi services. However, with ride-hailing service's exponential growth in the past few years, traditional taxi companies have suffered major loss of income. The
2020's Annual Vehicle Statistics
by the LTA found a strong negative correlation between the year-over-year increase in private-hire cars and the plummeting number of taxis.
Insight

Through in-depth research and interview sessions with taxi drivers, we noticed an general inertness in the conventional taxi industry on adapting with technology and modern business models — competing with ride-sharing apps. Thus, we opted to create a proposition that threads in a familiar, yet new market: a service suited for travellers to experience an authentic heartland tour through the lens of a local taxi driver.

TaxiTour serves as the platform for taxi drivers with extensive knowledge of the city that are looking for additional earning opportunity, and for adventurous travellers seeking an authentic, local tour of Singapore: Experiencing what is quintessentially 'local', by uncovering heartland stories behind our city's gleaming façade.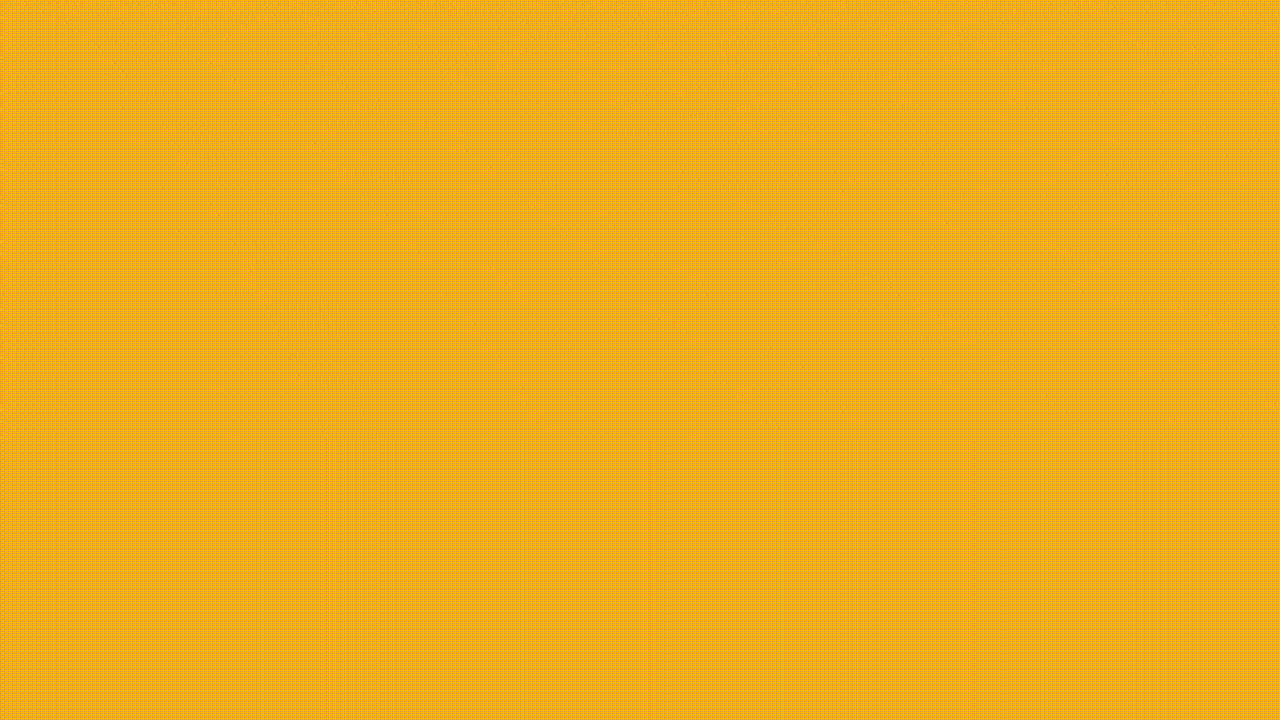 Experience-based Local Tours
As one of the initial touch point for visitors of Singapore, tour guides are important ambassadors who are responsible in delivering a precious and unforgettable vacation experience. According to
Global Travel Intentions Study
in 2017, 1 in 6 travellers prefer personal-guided tours and customised itineraries. With Singapore's evolving tourism landscape
(Tan)
, guides are expected to create differentiated experiences to meet changing expectations and profiles of visitors.
Modern travellers seek hands-on experiences and in-depth cultural narratives
(Teh)
. They are eager to experience what is quintessentially Singaporean. As such, TaxiTour aims to work closely with various stakeholders such as Singapore Tourism Board (STB), National Taxi Association (NTA), and Singapore Hotel Association (SHA) to develop and deliver bespoke heartland experiences.
Bibliography

Land Transport Authority (LTA). Annual Motor Vehicle Population by Vehicle Type. Data.gov.sg (Singapore Open Data License), 2020, URL. Accessed 4 November 2021.

"Global Travel Intentions Study Highlights 2017." Visa Public, 9 February 2018, URL. Accessed 29 October 2021.

Tan, Adeline. "S'pore tours see uptick in demand from locals amid pandemic." The Straits Times, 8 October 2021, URL. Accessed 4 November 2021.

Teh, Cheryl. "Discover hidden heartland gems with new tours around Singapore's neighbourhoods." The Straits Times, 9 November 2020, URL. Accessed 4 November 2021.