On Intimacy: A Compendium [1]
<2020>
As one of human's innate needs, engagement in intimate interactions is essential to our health & well-being
(Lomanowska 139)
. While this usually means direct physical closeness and proximity, widespread integration of internet & technology into the daily has opened up new ways and opportunities to experience interpersonal relations
(Madianou and Miller 170)
. The shift of modality not only raises a question of its' reverberations on interpersonal intimacy, but also challenges the traditional interpretation, and the physicality of the term 'to be intimate'.
This compendium aims to explore the form of these transformations in several different interpersonal relationship settings—romantic, filial, parasocial, sexual—through examination of case studies.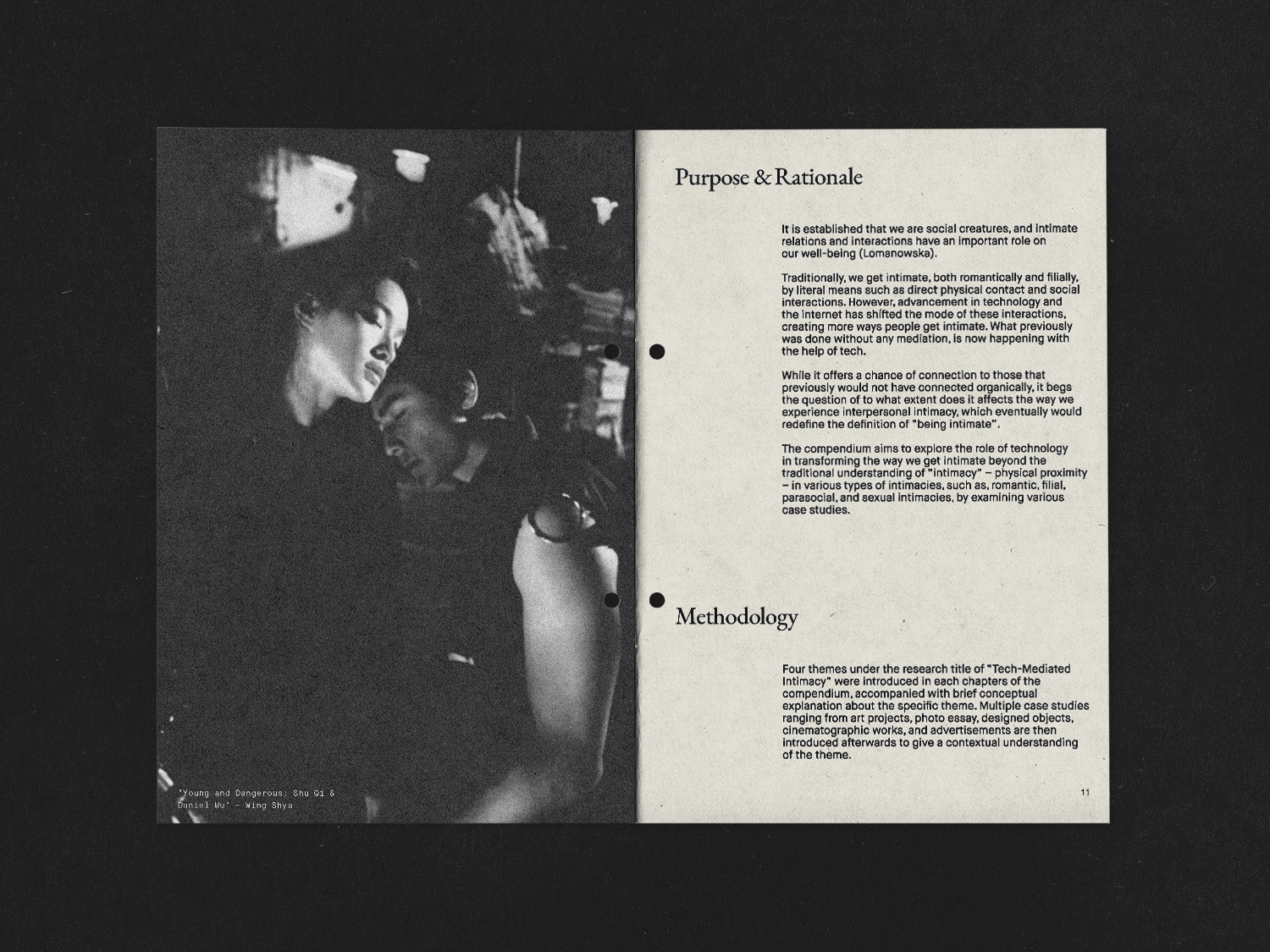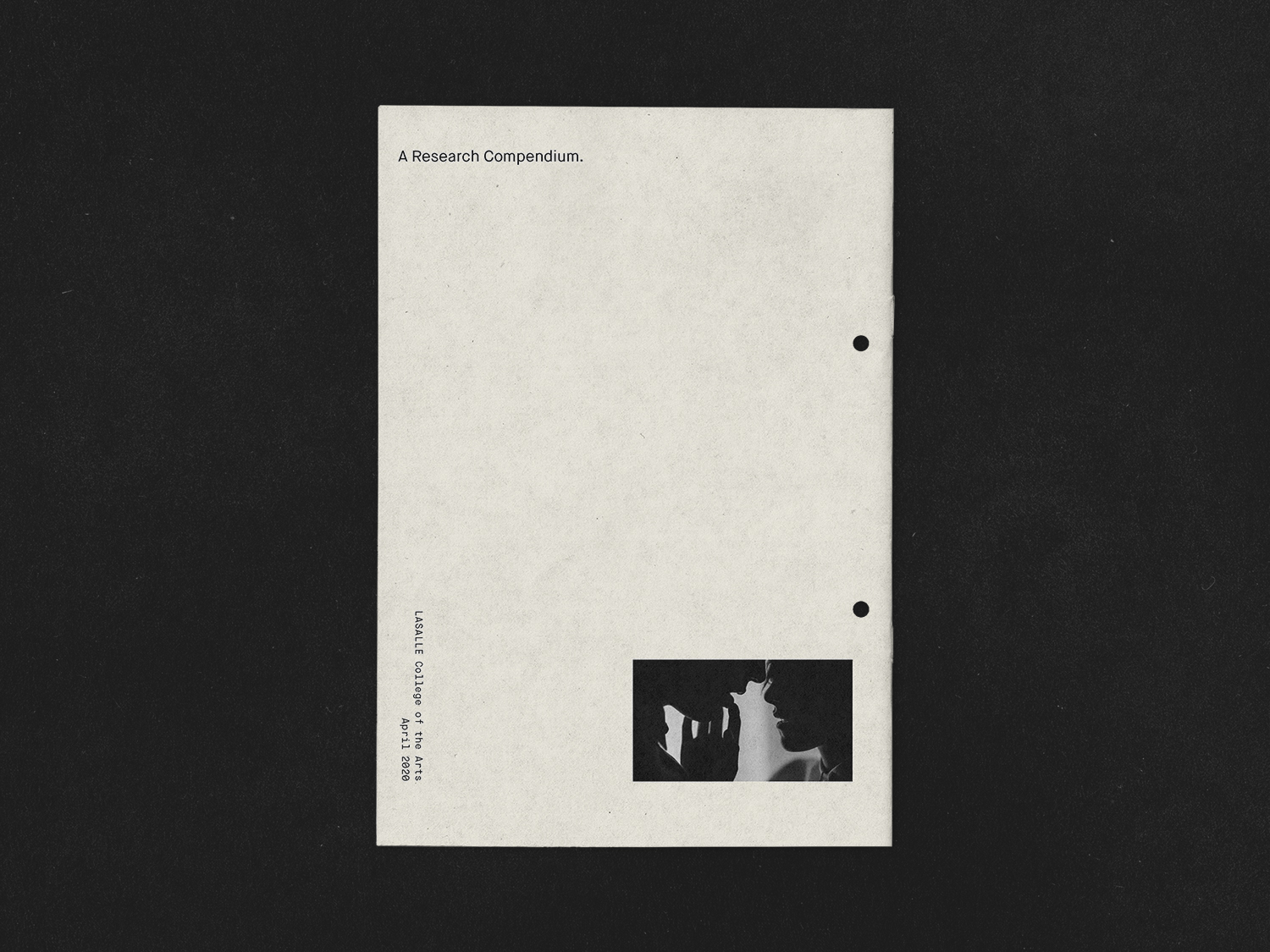 This research compendium is a precursor to a series of projects that would culminate into the designer's undergraduate final year project, documented separately within this portfolio site.
Bibliography

Lomanowska, Anna M., and Matthieu J. Guitton. "Online Intimacy and Well-Being in the Digital Age." Internet Interventions, vol. 4, 16 June 2016, pp. 138–144., URL. Accessed 2 December 2021.

Madianou, Mirca, and Daniel Miller. "Polymedia: Towards a New Theory of Digital Media in Interpersonal Communication." International Journal of Cultural Studies, vol. 16, no. 2, 22 Aug. 2012, pp. 169–187., URL. Accessed 2 December 2021.