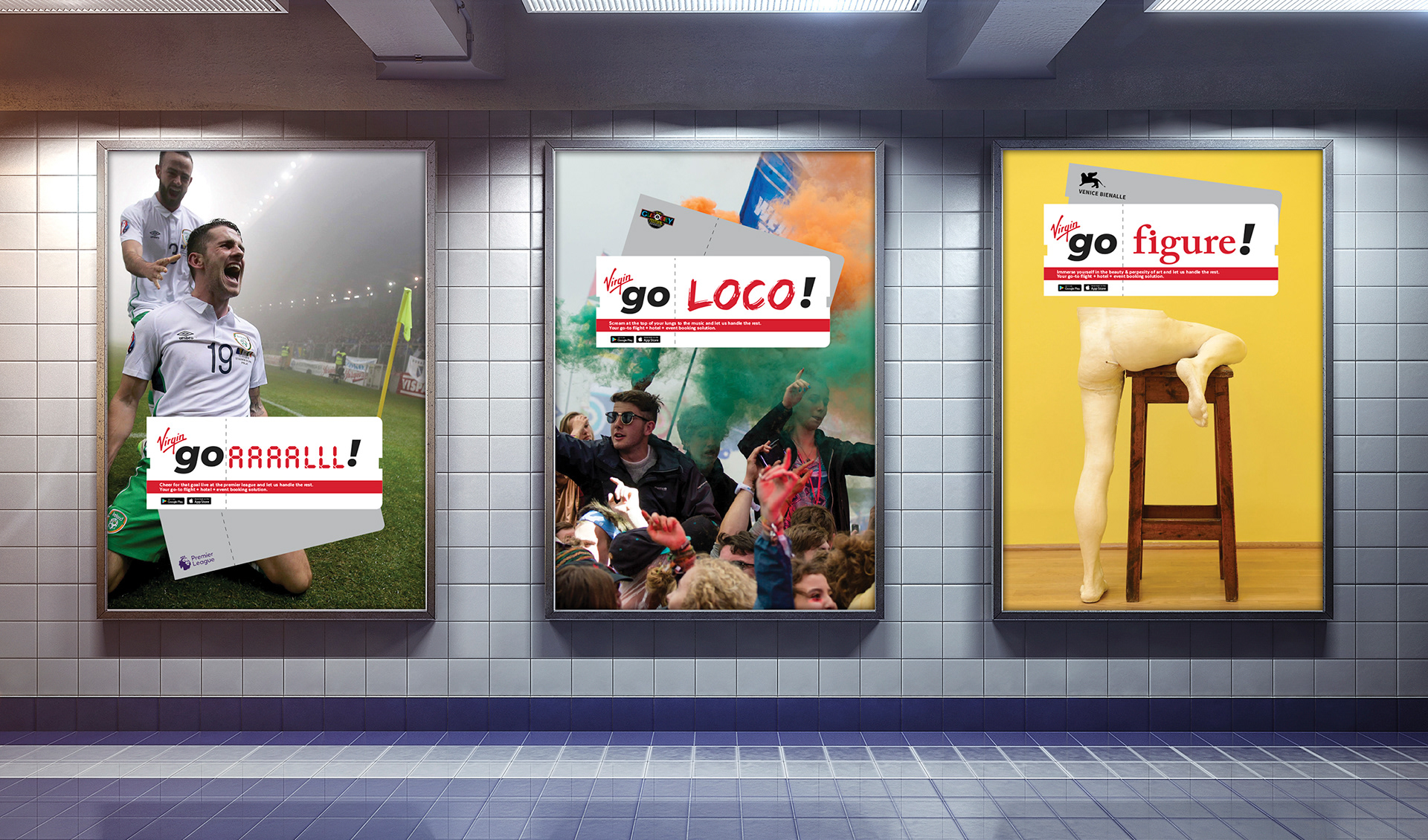 D&AD Brief: Virgin Atlantic
New Blood Awards Winner 2019
Like many airlines, Virgin Atlantic now wants to offer hotel stays and experiences at the point of booking a flight. Thus, our brief was to create a brand identity for this new 'Flight + Hotel' booking preposition that is distinct from Virgin Atlantic and Virgin Holidays. We were challenged to create something that is irresistible, simple, and would cause people to be spontaneous and book an adventure.
So during our brainstorming sessions, we realised that people do not like missing out. And they are more likely to take that leap of faith and go on an adventure when there is a deadline. Therefore, we came up with a 'Flight + Hotel +

Event'

 booking platform named 

Virgin go!

coupled

 

with a simple, memorable, and spontaneous identity. By featuring the most interesting and 'happening' events at the forefront of the service, people will be more encouraged to make the booking so as to avoid missing out on that experience of a lifetime.
​​​​​​​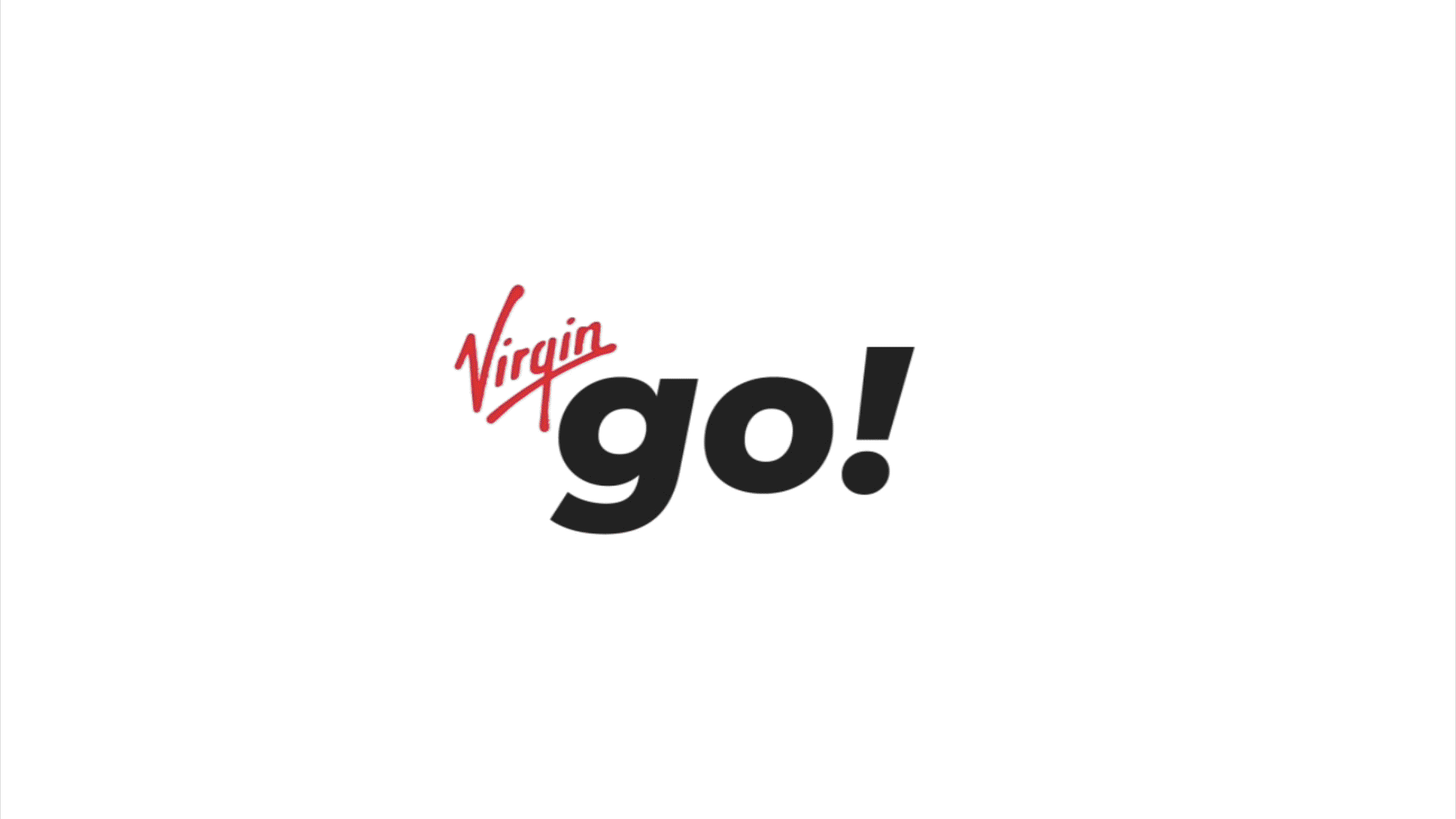 The logo is flexible and easily paired with various copywriting to show the diverse experiences that the service has to offer. The name '

go!'

 was also chosen because it is short, memorable, and spontaneous.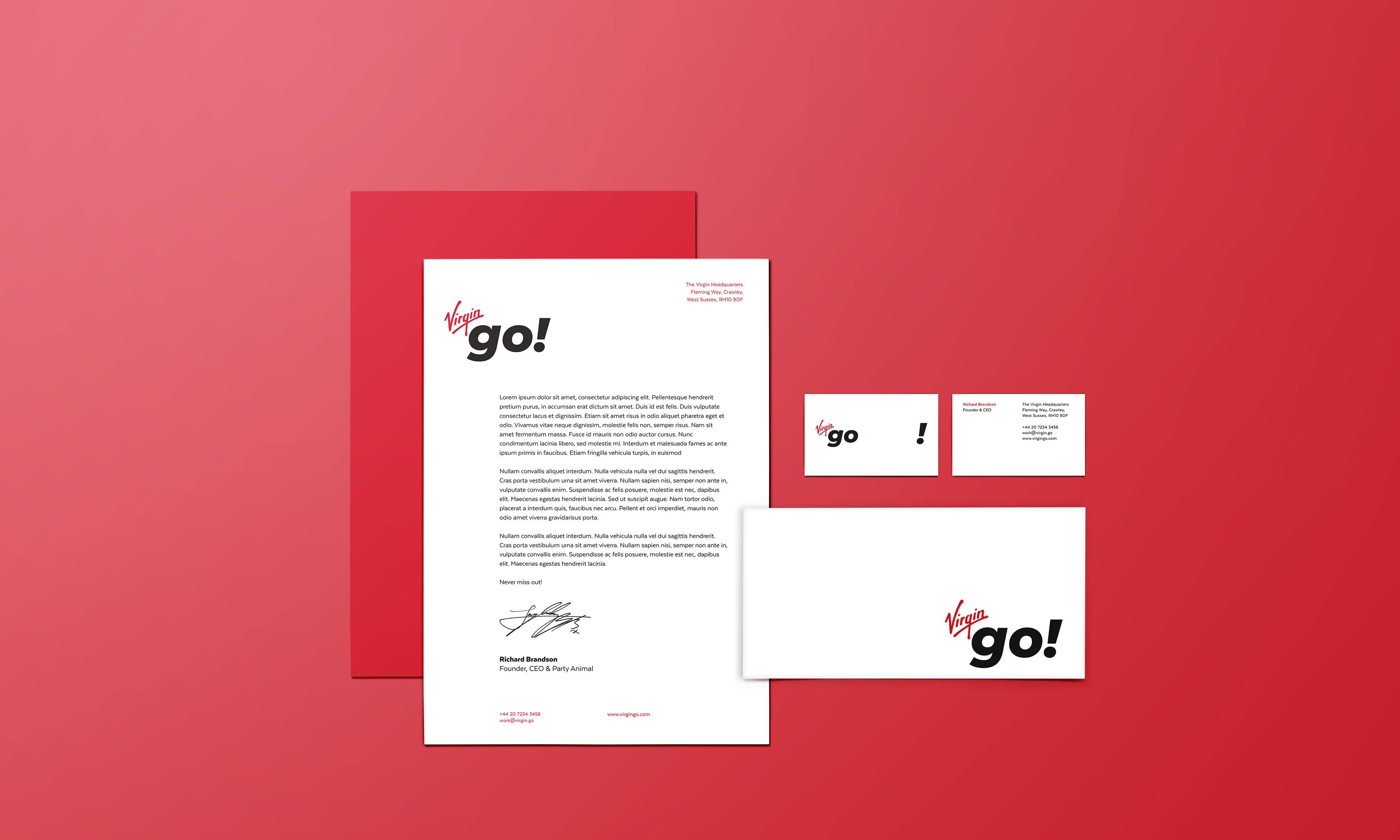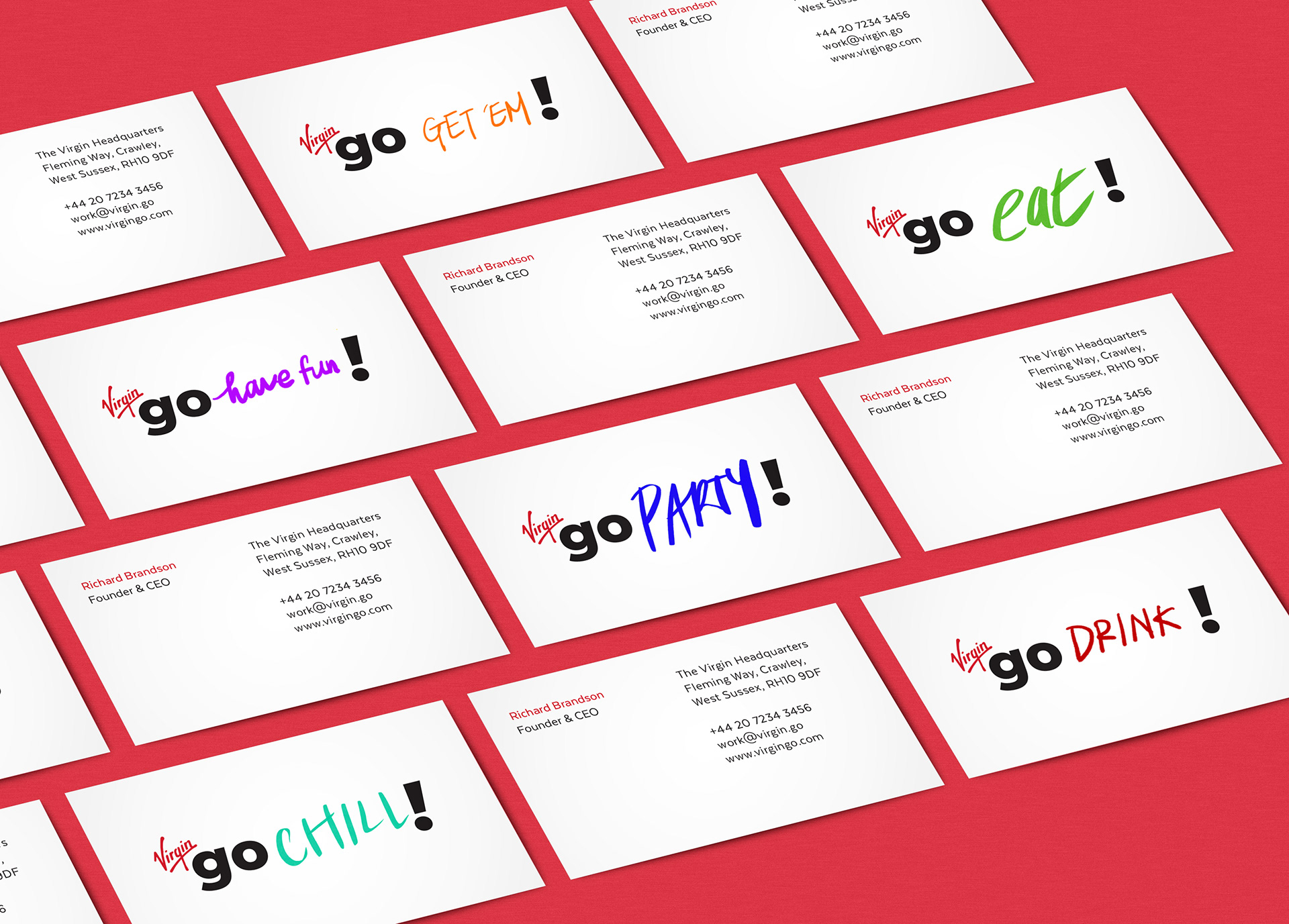 The name cards have a 'blank space' to allow employees to customise them to their personalities or even clients.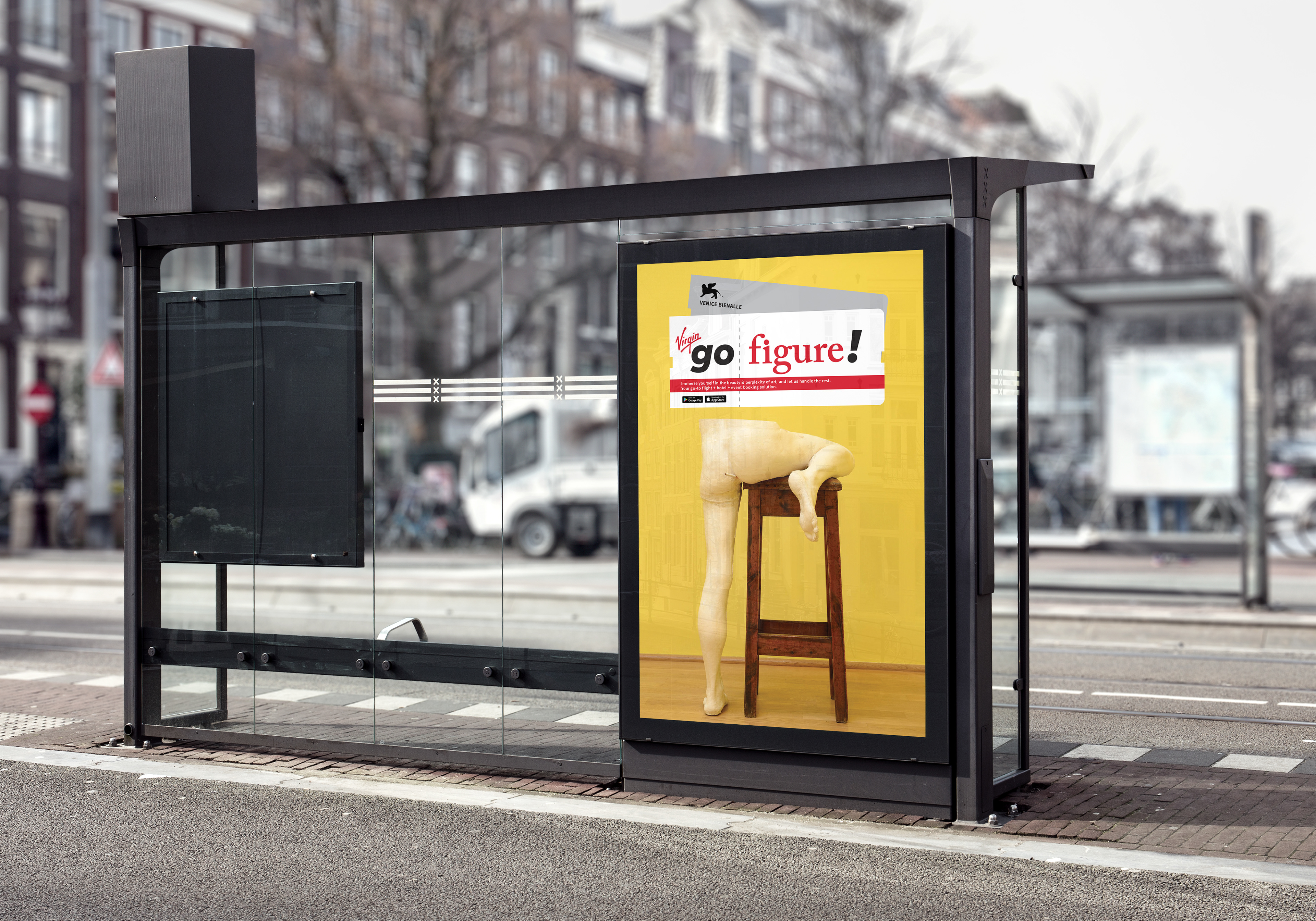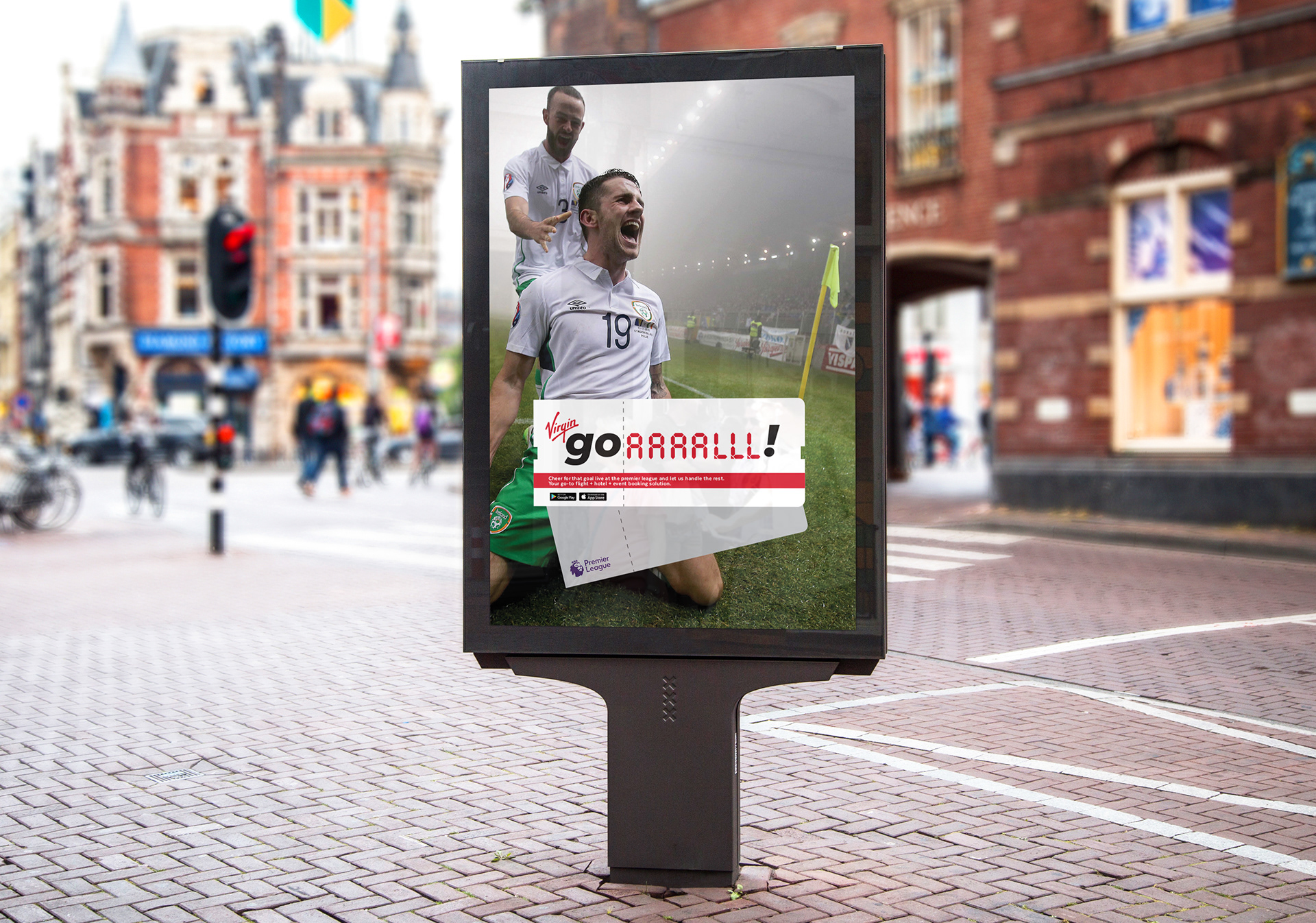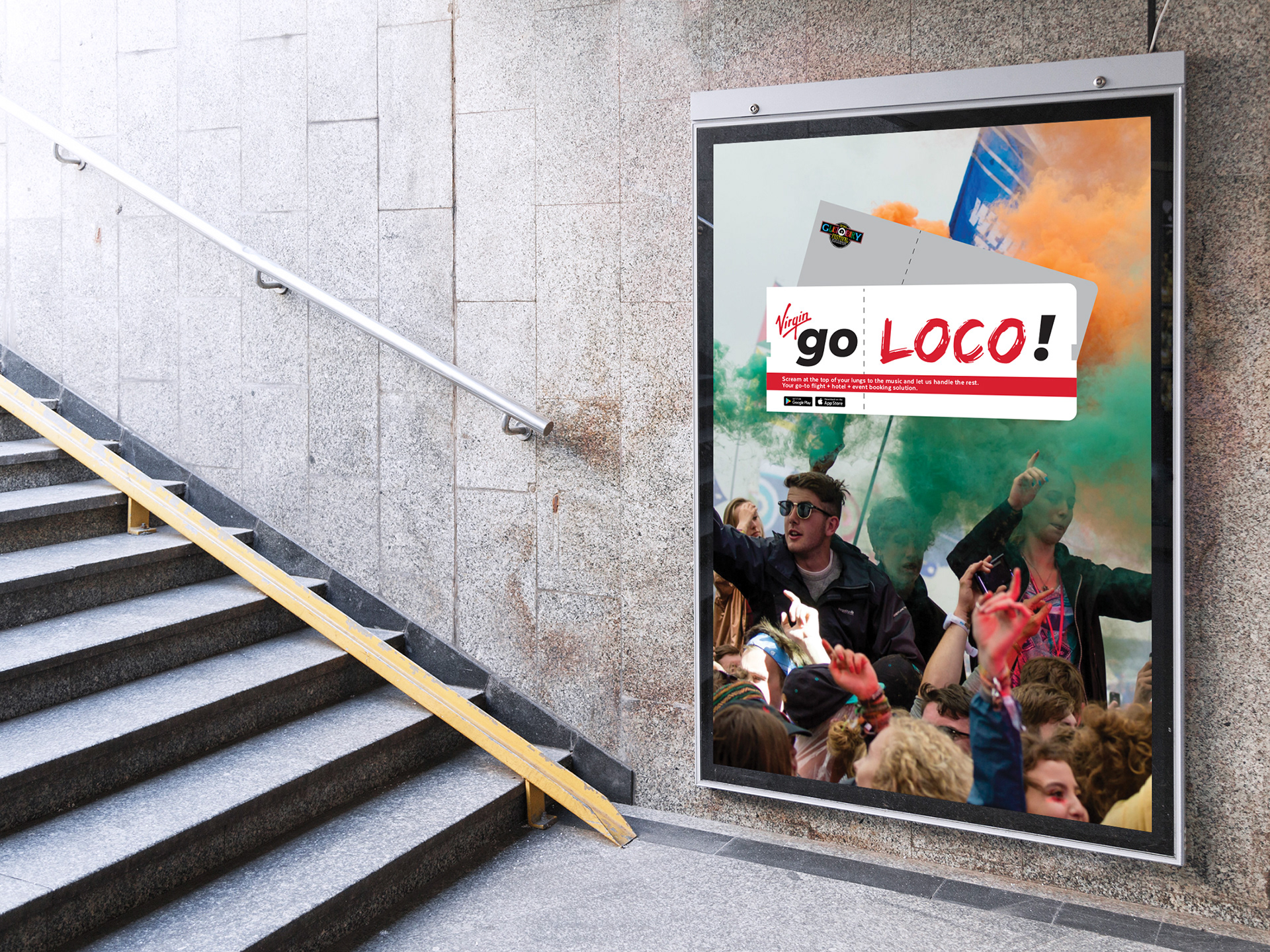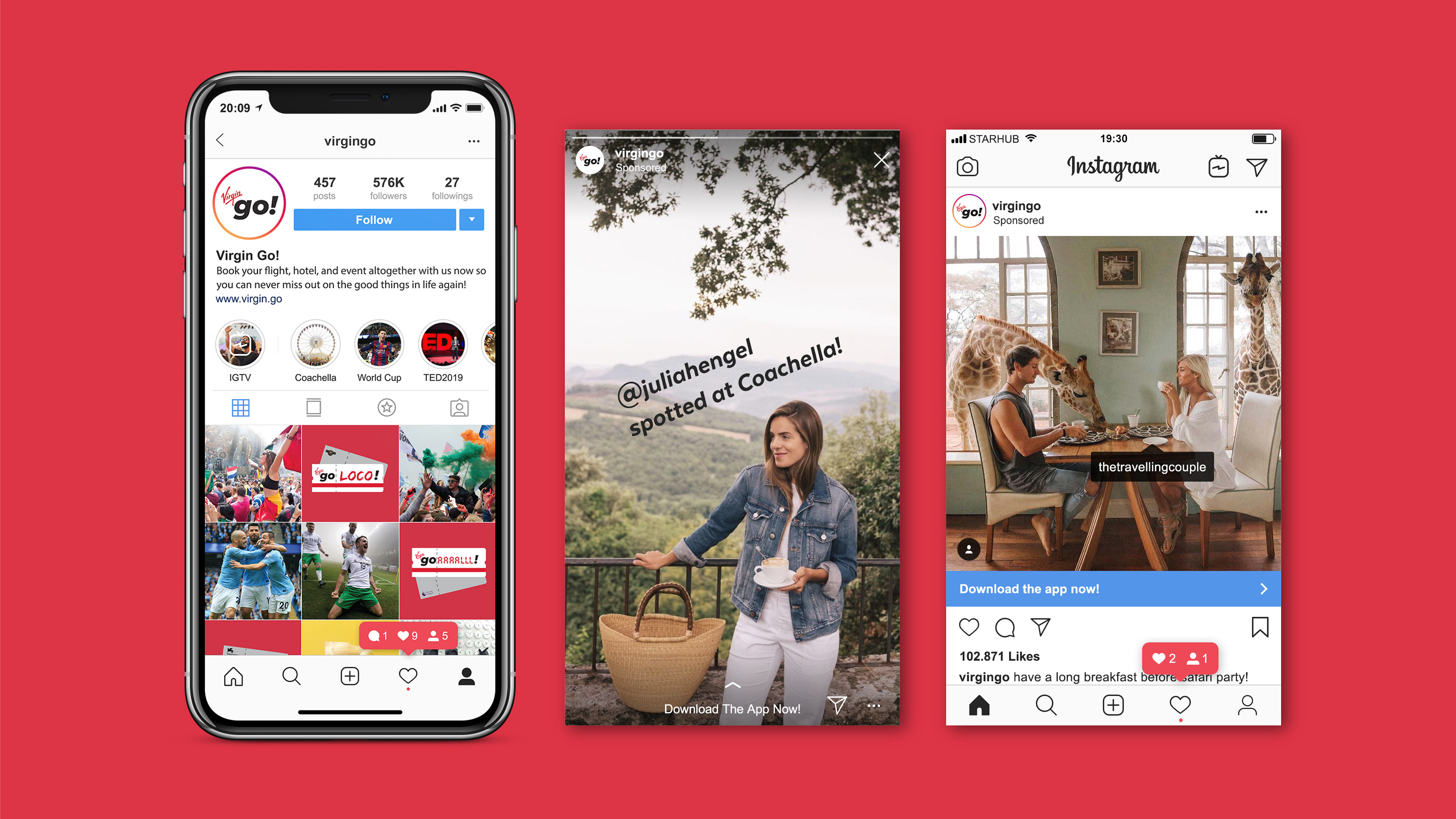 To ensure existing Virgin Atlantic passengers know about this new platform, we proposed for the brand to launch with their very own distinct check-in counter that is separated from Virgin Atlantic's check-in. The service will include an unique boarding pass to heighten a sense of exclusivity. 
We also proposed for various merchandises to be given away at this exclusive check-in counter according to the specific type of event they booked via the Virgin go! application or website.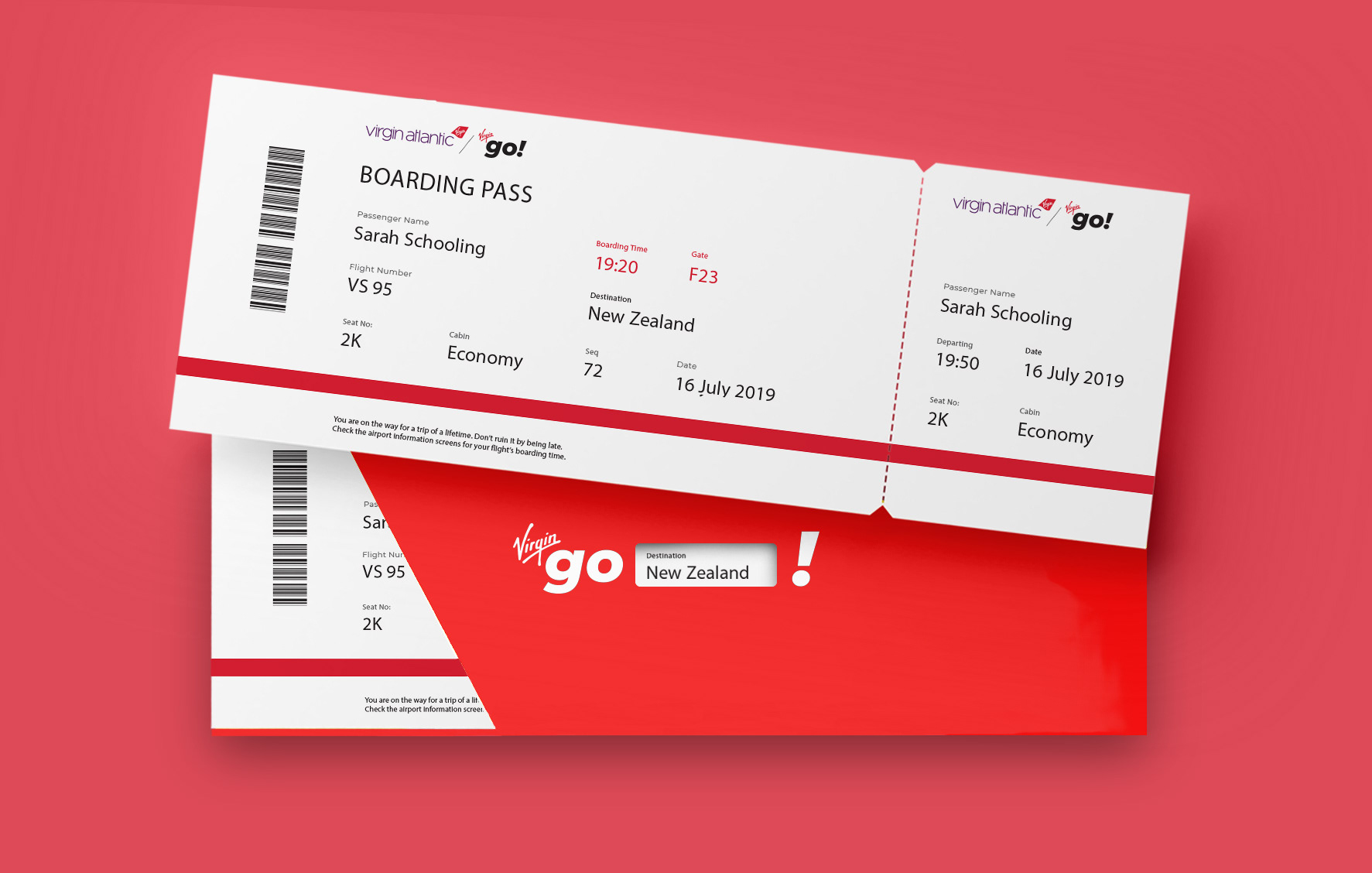 The exclusive boarding pass comes in a sleeve with a special die-cut showing their destination.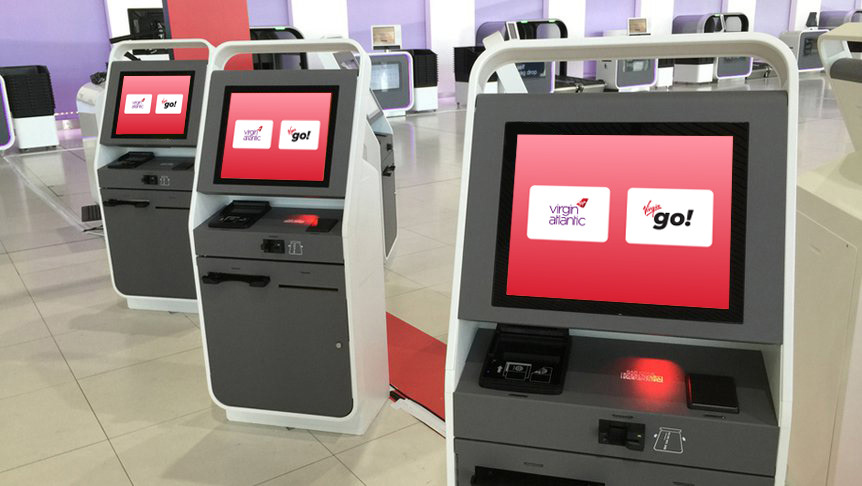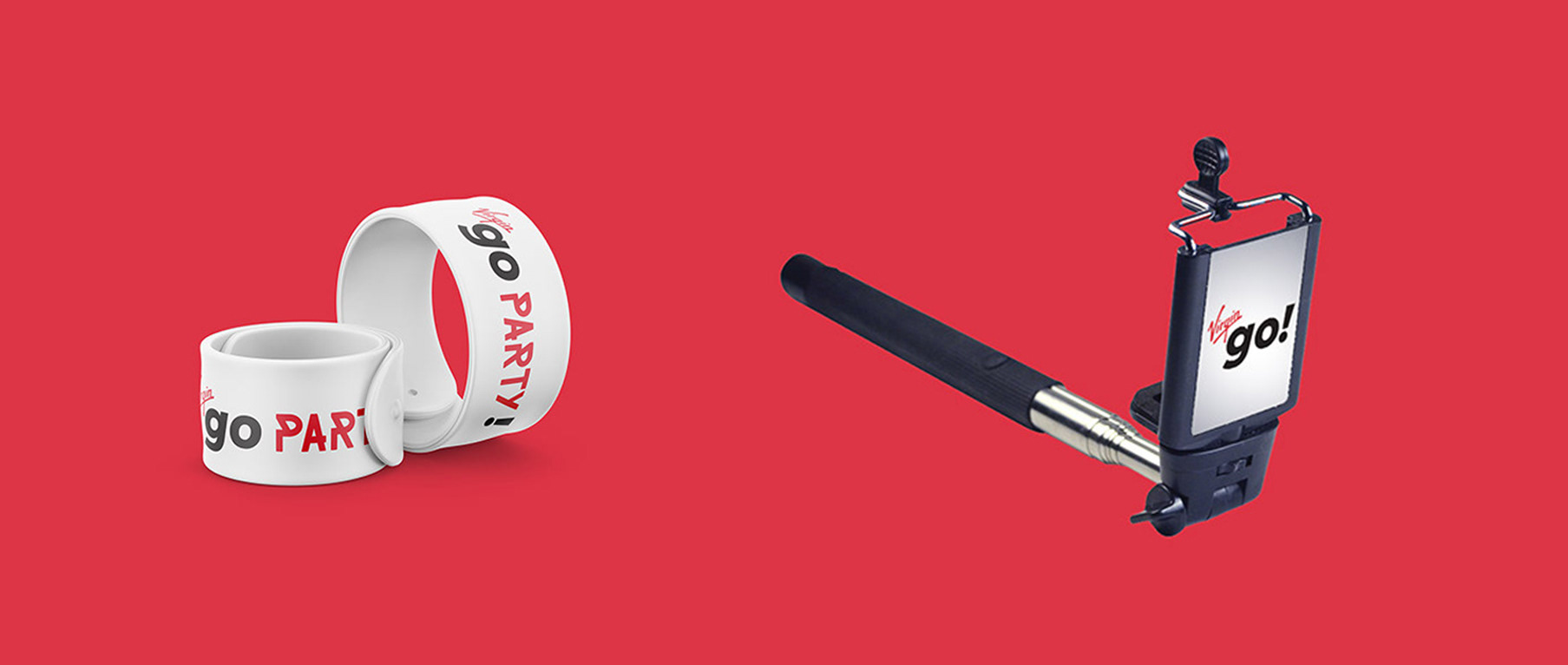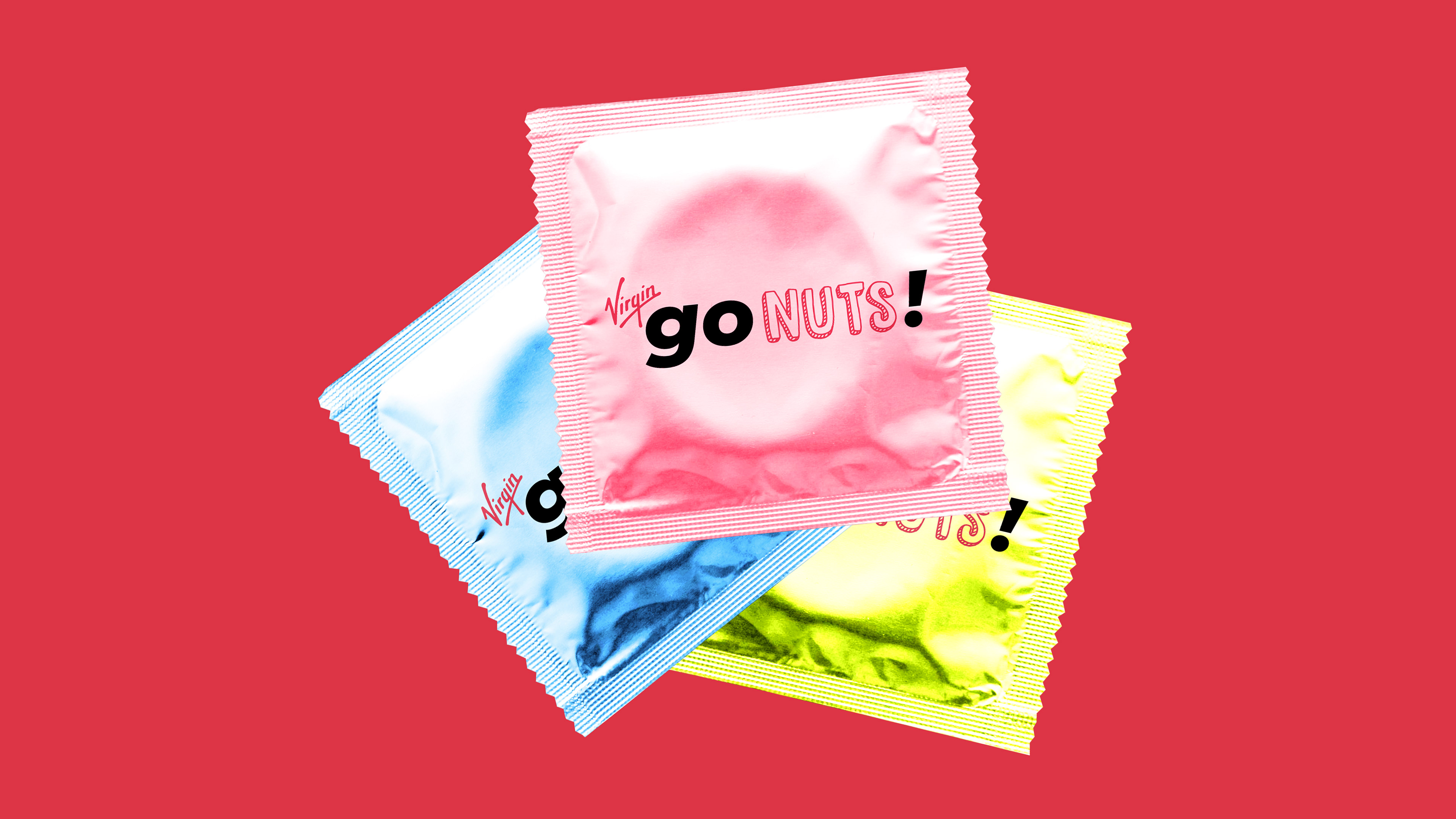 Brand and UI/UX Presentation Video:
As part of our submission for the D&AD New Blood Awards 2019, we created a presentation video to explain the brand and the functionality of the booking application we created for the new platform.