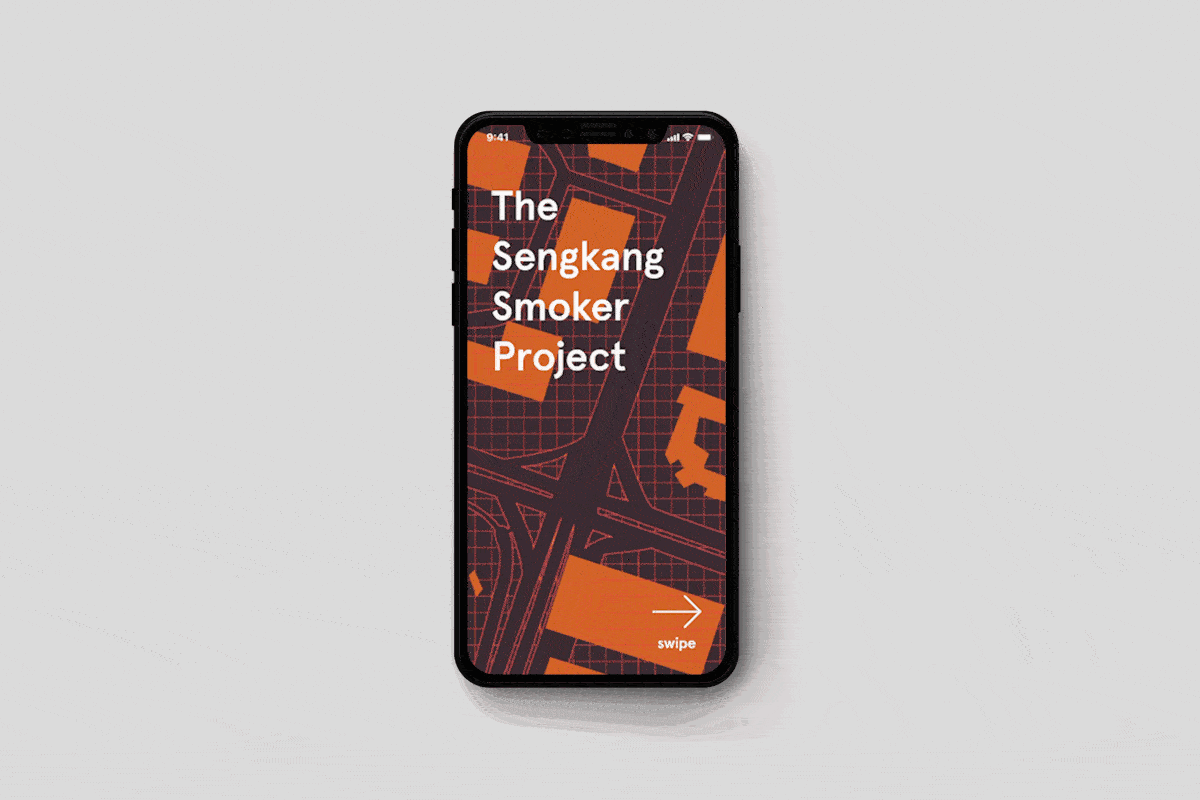 Sengkang Smokers Project - Digital

A digital platform designed to present information that were collected through the Sengkang Smokers Project, a project that inquires into the smoking habits of residents of Sengkang, the youngest neighborhood in Singapore.
The micro site aims to bring the gathered information to the public without having to download anything, making it more accessible. Informations are categorized accordingly, and displayed bit by bit to make it more digestible.